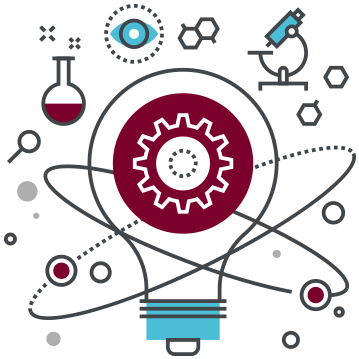 ---
MISIÓN

---
---
Por académicas rigurosas y excelencia personal, FUTURO ACDEMY educa a todos los estudiantes K-8 para excelencia en la secundaria, y en camino a la universidad de sus sueños.
2019-2020 Enrollment Information
---
Futuro Academy Charter School is ready to hand out uniforms to our registered families starting the summer prior to enrollment.

To apply, follow this link to complete an online application.
​​Need to finish registration?
Contact Futuro Academy at
702-331-5515 or info@futuroacademy.org
(se habla Español)
Check us out on the news: New Charter School Brings Opportunities to East Las Vegas.

Click Here