Top Reasons to Teach and Lead at Futuro Academy

MISSION FIRST
Come join an environment where all of us start with the end in mind and see solutions in every challenge.
BETTER FASTER
We believe in training, coaching and collaboration as the key to making us better teachers and leaders.
PROOF POINT
We're not just teaching – we're here to unleash the potential within our students in East Las Vegas.
Hiring Process
Futuro Academy seeks energetic professionals who embrace the challenge of making a difference.
The hiring process at Futuro Academy consists of: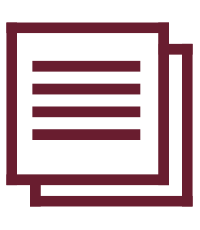 1. APPLICATION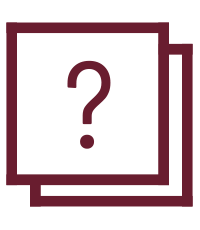 2. QUESTIONNAIRE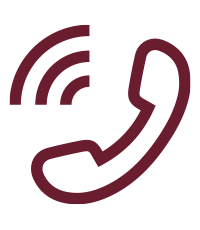 3. PHONE INTERVIEW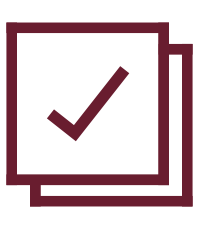 4. TEACHING DEMO OR TASK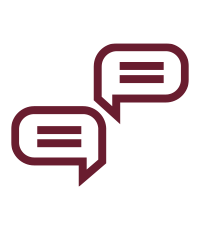 5. FINAL INTERVIEW
---
Apply Now!
For positions for the current or upcoming school year, please visit our
Career Page
.